USA 2012: Week 7
Finally, the last installment of my USA travel posts is here. I'd like to take this opportunity to thank my family and relatives for making this dream of mine come true. Even after three months, it still feels surreal. The places I once only saw on the big screen were right before my eyes. There is no doubt it is such a beautiful country which makes me miss it sometimes. But as the saying goes, home is where the heart is and so, I choose the Philippines.
The places featured in this post are the following: United Nations Headquarters, Chinatown, Fashion Institute of Technology, Times Square, New York Botanical Garden, Macy's, Uniqlo, Empire State Building and Koreatown. All are located in Manhattan except NY Botanical Garden, which is in Bronx.
United Nations (UN)
UN Security Council Chamber
UN General Assembly Hall
Some of the artworks in the UN building
Soup dumplings from Joe's Shanghai (Chinatown)
Fashion Institute of Technology
Mary Poppins on Broadway
We were this close to the stage. Supercalifragilisticexpialidocious!
My ride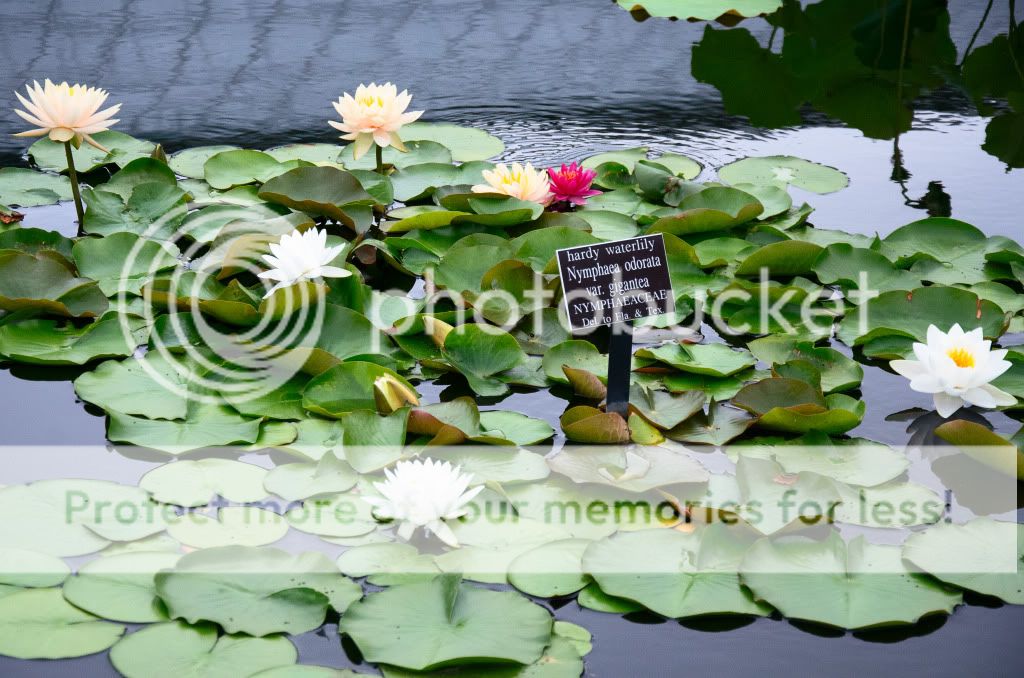 NY Botanical Garden
Wooden escalator at Macy's
Up down up down
Empire State of Mind
Koreatown
That's a wrap! Goodbye US, for now. I hope to see you again (very) soon.
*fingers crossed*
Anyway, I really hope you liked my travel posts and learned something from them. Till next post!